DJ Equipment Rental South Florida
Ready to take your DJ performance to the next level? DJ Solutions Miami is here to provide you with top-notch DJ Equipment Rentals that bring your music to life. Contact us today to discuss your equipment needs and let us be the rhythm behind your extraordinary sets.
Enhance Your Sound with DJ Equipment Rentals
When it comes to delivering pulsating beats, electrifying melodies, and keeping the dance floor alive, DJ Solutions Miami is your ultimate partner. With a passion for music and an unwavering commitment to quality, we offer top-of-the-line DJ Equipment Rentals that cater to the needs of DJs, entertainers, and music enthusiasts throughout South Florida.
We offer a wide range of equipment to cater to different styles, preferences, and technical requirements. Our DJ equipment is meticulously maintained and tested to ensure optimal performance for your event.
Need advice? Our team consists of experienced professionals who understand the nuances of DJ performances and can guide you in selecting the right equipment. From turntables to lighting, we have everything you need to create an unforgettable experience, so don't hesitate to give us a call today!
We can help create unforgettable experiences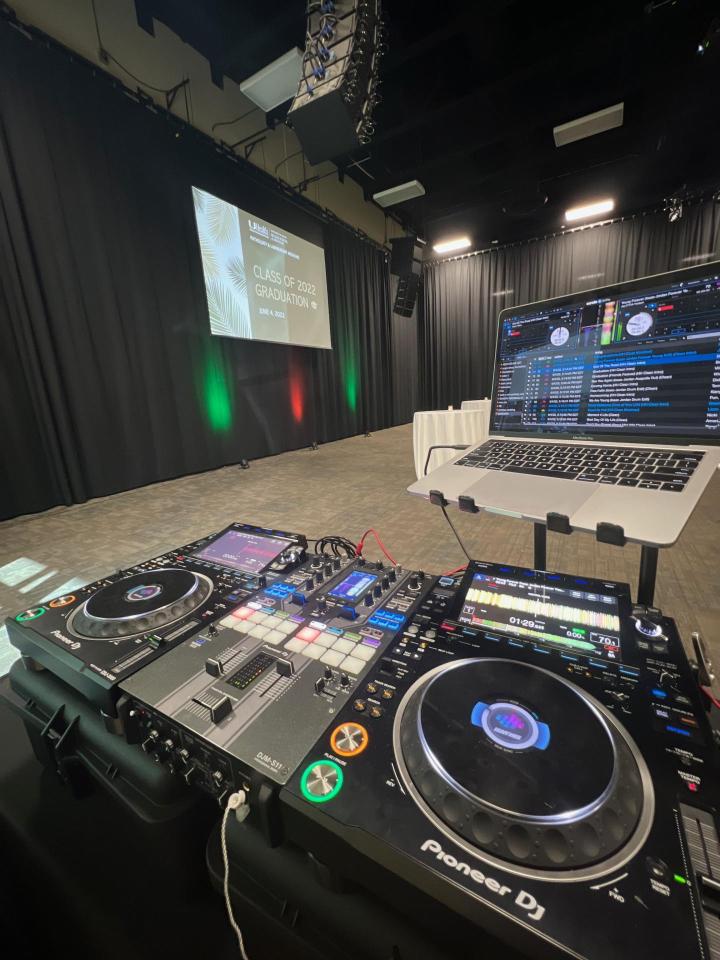 Our services
Sound Rental
Audiovisual Equipment Rentals
Event Production Services
Special FX Rental
DJ Equipment Rental

Our Guarantees
Top-Quality Gear
Unbeatable Customer Services
Technical Experts
A Convenient Delivery Option

What We Rent Out
At DJ Solutions Miami, we understand that a DJ's role is not just about playing music; it's about crafting an experience that resonates with the crowd.
Our DJ Equipment Rentals are designed to empower DJs to take control of their performances, elevating their sets to new heights and leaving their audiences in awe.
We take pride in curating a diverse range of cutting-edge DJ equipment that includes:
Turntables and CDJs: Whether you prefer the tactile feel of vinyl or the versatility of digital, our selection of turntables and CDJs ensures seamless mixing and track selection.
Mixer and Controllers: Take command of your mix with our advanced mixers and controllers, allowing you to shape the sound exactly the way you envision.
Speakers and Monitors: Deliver crystal-clear sound with our powerful speakers and monitors, ensuring your beats reach every corner of the venue.
Lighting Effects: Illuminate the dance floor with dynamic lighting effects that sync with your music, setting the perfect atmosphere for your set.
We work closely with you to understand your set's requirements, allowing us to recommend equipment that aligns with your creative vision. Give us a call today!
Where music meets innovation!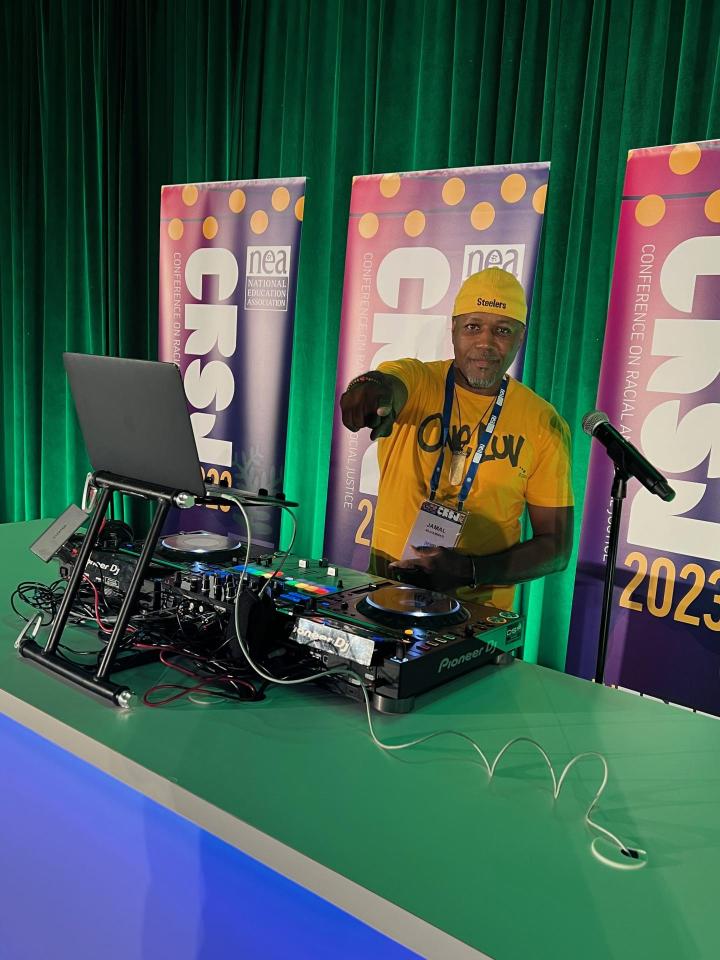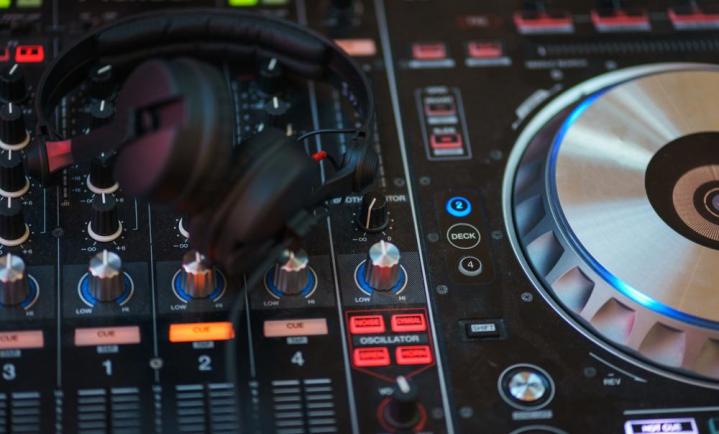 Your Event, Our Expertise
When you partner with DJ Solutions Miami for your audiovisual equipment rentals, you're not just accessing gear – you're gaining a dedicated team that shares your passion for creating memorable events. Reach out to us today!