Audiovisual Equipment Rentals South Florida
DJ Solutions Miami stands as the pinnacle of excellence in the realm of audiovisual equipment rentals in South Florida. Call today for details.
Your Ultimate Source for Audiovisual Equipment Rentals in South Florida!
At DJ Solutions Miami, we take pride in being the go-to destination for all your audiovisual equipment rental needs in South Florida.
With a reputation built on experience, dedication, and versatility, we are committed to providing you with everything you need to turn your event into an extraordinary experience. Our team comprises seasoned professionals who work tirelessly to ensure that every event we support shines with excellence.
We understand that your event is more than just an occasion – it's a reflection of your vision and passion. That's why we don't settle for mediocrity. Our experienced team, paired with an extensive network of talented connections, ensures that our range of products and services remain at the top of their game, providing you with unparalleled quality.
Always on the top of our game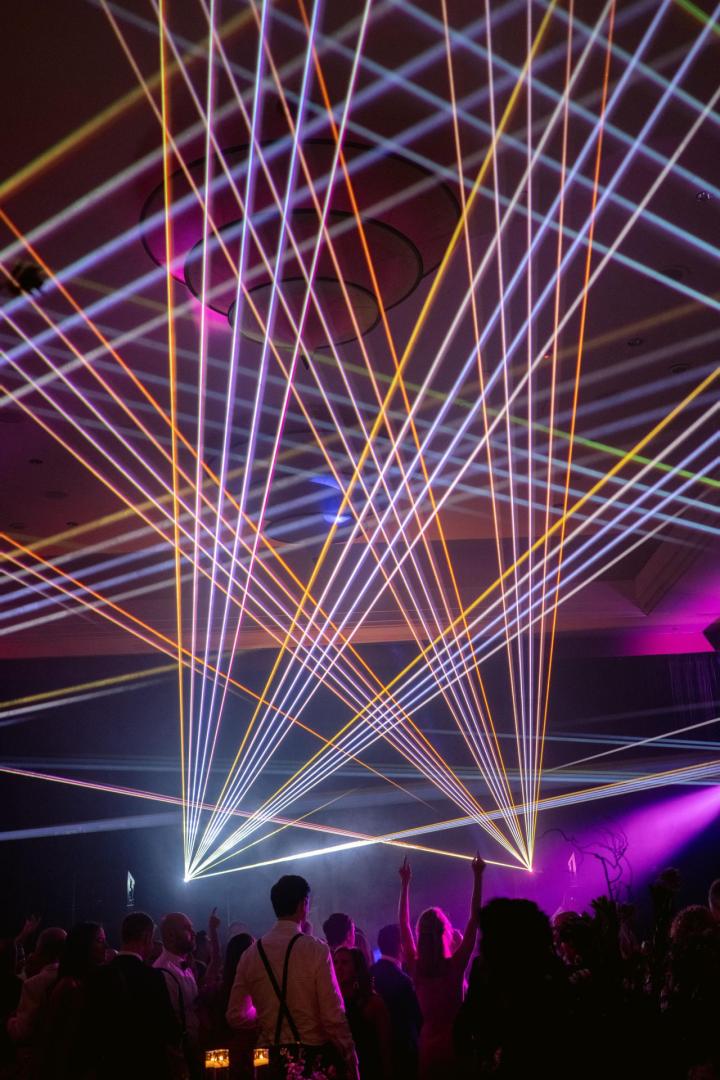 Our services
Sound Rental
Audiovisual Equipment Rentals
Event Production Services
Special FX Rental
DJ Equipment Rental

Our Guarantees
Top-Quality Gear
Unbeatable Customer Services
Technical Experts
A Convenient Delivery Option

Here's What We Can Do For You
When you choose DJ Solutions Miami for your audiovisual equipment rental needs, you're stepping into a world of possibilities. We offer a wide array of cutting-edge equipment that caters to events of all types and sizes.
Whether it's a corporate meeting, a DJ event, a live concert, a wedding, or any other special occasion, our offerings are designed to meet and exceed your expectations.
Audio Production: Immerse your audience in pristine sound quality. Our top-tier audio equipment ensures that every word, note, and beat is crystal clear.
In-Ear Monitors: Elevate the performance experience for artists and performers with our reliable in-ear monitors that deliver exceptional sound fidelity.
Video Screens (Front/Rear): Captivate your audience with vivid visuals. Our video screens are available in various sizes and orientations to suit your event's unique needs.
DJ Equipment: Equip DJs with tools that elevate their craft. Our top-quality DJ equipment keeps the dance floor alive and buzzing.
And much more! Call us today to elevate your event with the best equipment on the market.
Designed to exceed expectations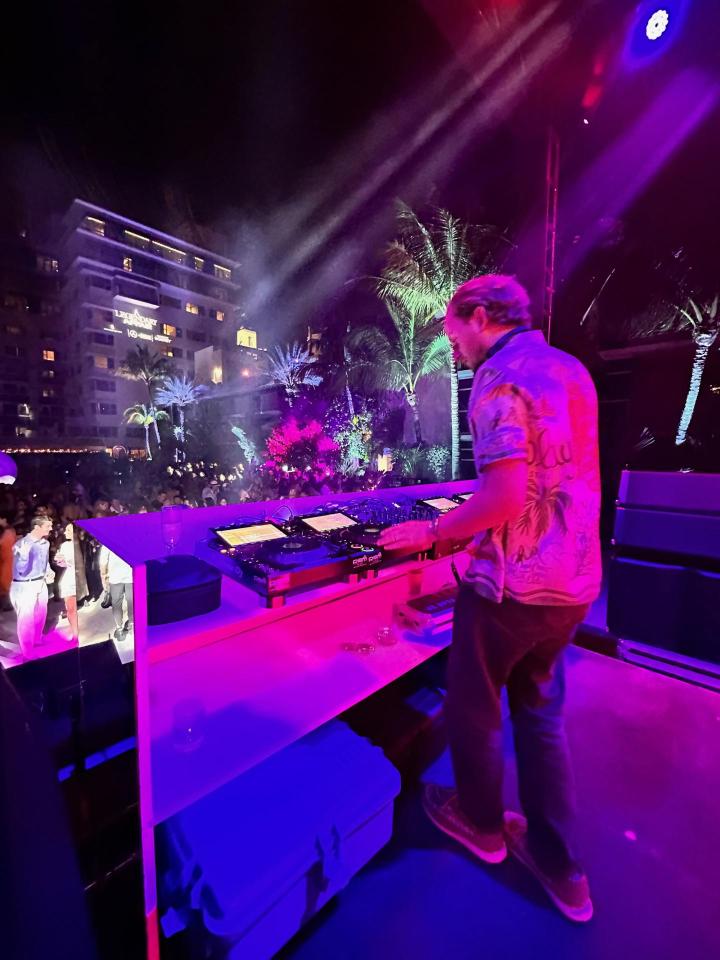 Your Event, Our Expertise
When you partner with DJ Solutions Miami for your audiovisual equipment rentals, you're not just accessing gear – you're gaining a dedicated team that shares your passion for creating memorable events. Reach out to us today!