Sound Rental South Florida
Whether you're planning a wedding, corporate event, birthday party, or a massive music festival, DJ Solutions Miami is your trusted partner for top-notch sound system rentals in South Florida.
Why Choose DJ Solutions Miami for Sound System Rentals?
When it comes to hosting an event that truly rocks, sound quality is everything. We offer a wide range of cutting-edge sound systems, speakers, and audiovisual equipment to suit your event's unique requirements. Our equipment is sourced from industry-leading brands to ensure premium quality and reliability.
We believe that no two events are the same. That's why we tailor our sound system rentals to fit your specific needs, whether you need a small PA system for an intimate gathering or a massive setup for a concert.
We understand that event budgets can be tight, which is why we offer competitive and transparent pricing. Get the best value for your money with DJ Solutions Miami. Call today for details.
Ready to take your event to the next level?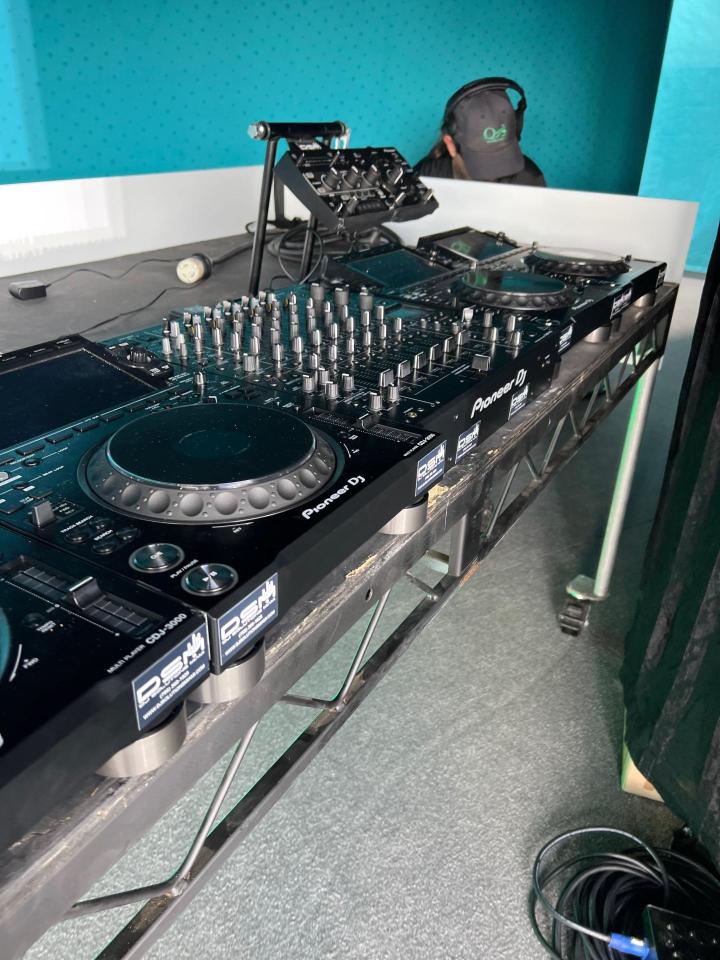 Our services
Sound Rental
Audiovisual Equipment Rentals
Event Production Services
Special FX Rental
DJ Equipment Rental

Our Guarantees
Top-Quality Gear
Unbeatable Customer Services
Technical Experts
A Convenient Delivery Option

Why Sound Quality Matters
In the world of events, sound quality isn't just about volume; it's about creating an unforgettable experience for your guests.
A superior sound system can:
Enhance the atmosphere of your event.
Make speeches and presentations more impactful.
Get everyone on the dance floor with crisp, immersive music.
Ensure your event is remembered for all the right reasons.
Our team of experienced professionals understands the importance of sound quality in making your event memorable. We'll work closely with you to select the right equipment and ensure everything runs smoothly. At DJ Solutions Miami, we're committed to making your event sound extraordinary. Get in touch today to find out more.
Let the music speak for itself!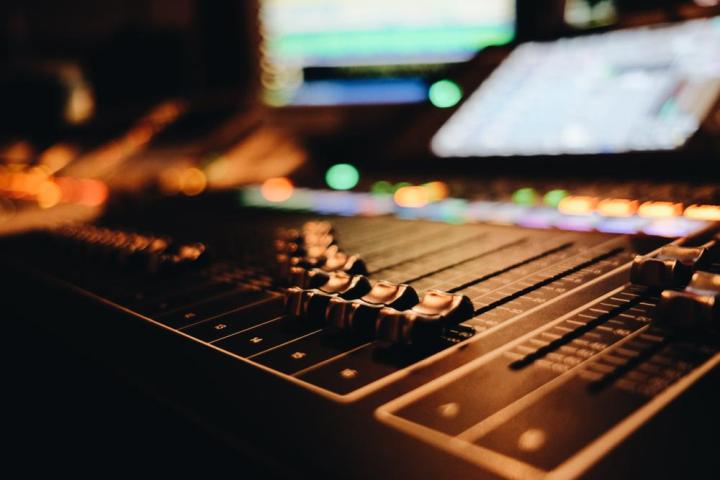 Your Event, Our Expertise
When you partner with DJ Solutions Miami for your audiovisual equipment rentals, you're not just accessing gear – you're gaining a dedicated team that shares your passion for creating memorable events. Reach out to us today!