Event Production Services South Florida
Transform your event into an extraordinary affair with the expertise of DJ Solutions Miami. From concept to execution, we're here to make your vision a reality.
We Stand Above The Rest
When it comes to event production that leaves a lasting impact, there's one name that stands out above the rest - DJ Solutions Miami. Based in the heart of Miami, we are your partners in creating exceptional experiences through top-notch sound, lighting, and production.
From intimate gatherings to large-scale spectacles, we bring a touch of magic to every event, making it truly unforgettable. Whether it's a small gathering, a medium-sized affair, or a grand extravaganza, we have the expertise to transform your event into a masterpiece.
Our team consists of seasoned professionals who thrive on creating seamless, immersive, and captivating experiences. We specialize in providing turn-key production and rental support for a diverse range of events. When you partner with DJ Solutions Miami, you're partnering with a team that understands the intricacies of event production.
We combine state-of-the-art technology, creative innovation, and meticulous planning to ensure every detail is executed flawlessly. Our turn-key solutions encompass everything from sound and lighting design to stage setup and event coordination. Call us today to learn more.
Combining expertise and innovation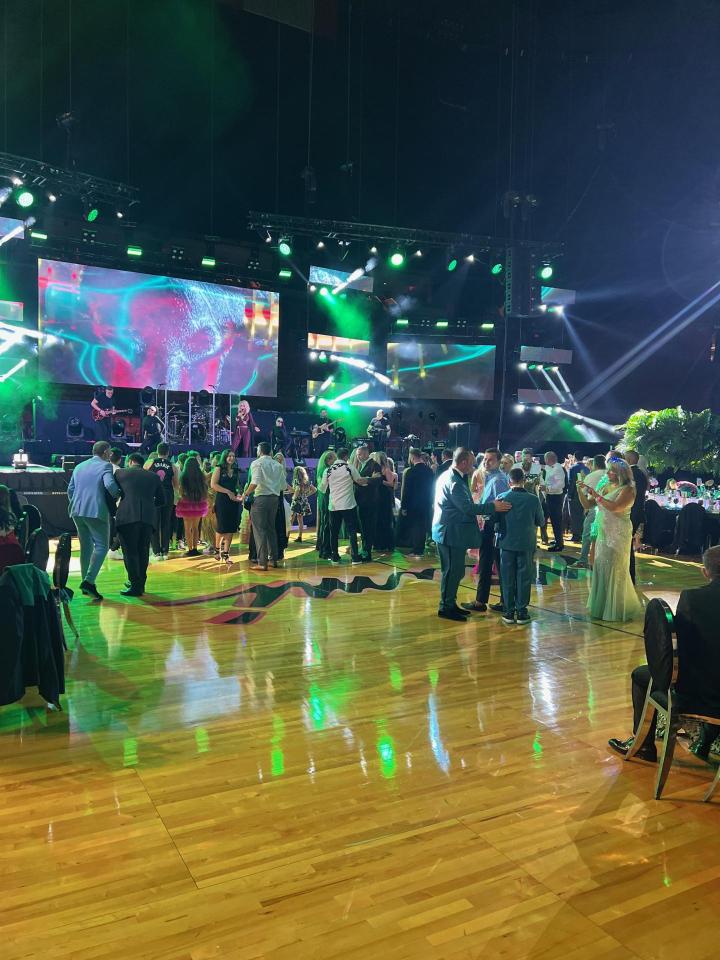 Our services
Sound Rental
Audiovisual Equipment Rentals
Event Production Services
Special FX Rental
DJ Equipment Rental

Our Guarantees
Top-Quality Gear
Unbeatable Customer Services
Technical Experts
A Convenient Delivery Option

We Cater To All Events
We understand that your event is a reflection of your vision and aspirations. At DJ Solutions Miami, we take this responsibility seriously. With a proven track record and a dedication to excellence, we are proud to be one of the most sought-after event production companies in Miami. Our commitment to innovation, precision, and client satisfaction sets us apart.
We stay at the forefront of event production trends, infusing every event with the latest technology and creative ideas, and are fully committed to bringing your vision to life and exceeding your expectations at every turn. No event is too small or too large for us.
Our versatile solutions adapt to the unique needs of each event. Our experienced technicians and engineers work meticulously to ensure that every aspect of your event is perfect.
We collaborate closely with you to understand your goals and preferences, ensuring a personalized and tailored experience. Reach out to us today to discuss your event production needs and experience the magic of DJ Solutions Miami.
A personalized experience each and every time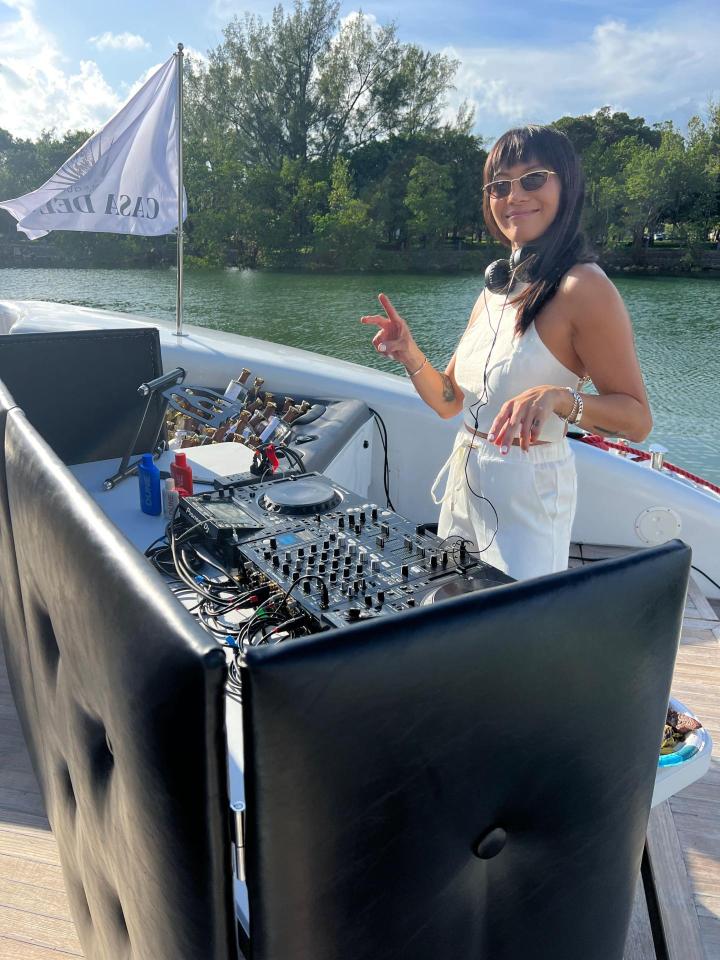 Your Event, Our Expertise
When you partner with DJ Solutions Miami for your audiovisual equipment rentals, you're not just accessing gear – you're gaining a dedicated team that shares your passion for creating memorable events. Reach out to us today!