Special FX Rental South Florida
Ready to take your event to the next level? DJ Solutions Miami is here to provide you with exceptional special FX rentals that will leave your guests in awe. Let us help you create a party that resonates with excitement and memories that last a lifetime.
Elevate Your Event with Special Effects
At DJ Solutions Miami, we understand that events are not just gatherings – they are opportunities to create unforgettable memories. We are your partners in transforming ordinary occasions into extraordinary experiences.
With a commitment to fun, innovation, and entertainment, we specialize in turning your event into the ultimate party that resonates with you, your friends, family, and audience for a lifetime.
Our dedication to making your event stand out is exemplified through our exceptional special effects (FX) rental offerings. From stunning visuals to immersive experiences, our FX take your event to a whole new level of excitement and entertainment.
Our team of experts is here to guide you in choosing the right special effects that align with your vision and objectives. Contact us today to discuss your event needs and bring the magic of special effects to your celebration.
Take the party to the next level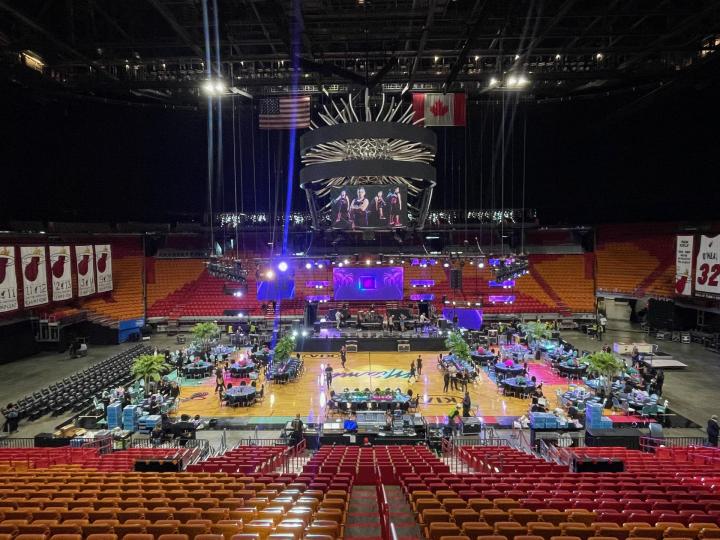 Our services
Sound Rental
Audiovisual Equipment Rentals
Event Production Services
Special FX Rental
DJ Equipment Rental

Our Guarantees
Top-Quality Gear
Unbeatable Customer Services
Technical Experts
A Convenient Delivery Option

A Vast Array of Options
At DJ Solutions Miami, we believe that every event deserves that "wow" factor. Our wide range of special effects is designed to enhance the ambiance, engage your guests, and create moments that will be talked about long after the event is over.
Our offerings include:
Confetti Cannons: Shower your event with bursts of confetti, adding a touch of magic and celebration to the air.
CO2 Jets: Create a thrilling atmosphere with blasts of cold CO2, elevating the energy on the dance floor.
Fog Machines: Envelop your event in an ethereal fog that adds drama, mystery, and excitement to the scene.
LED Lighting Effects: Illuminate your event with dynamic LED lighting that changes colors, patterns, and intensities, enhancing the visual appeal.
Pyrotechnics: Add a burst of excitement with controlled pyrotechnic effects that light up the sky and the hearts of your audience.
We are dedicated to creating moments that linger in the minds of your guests, ensuring your event is unforgettable. Give us a call today for more information.
Every event deserves to shine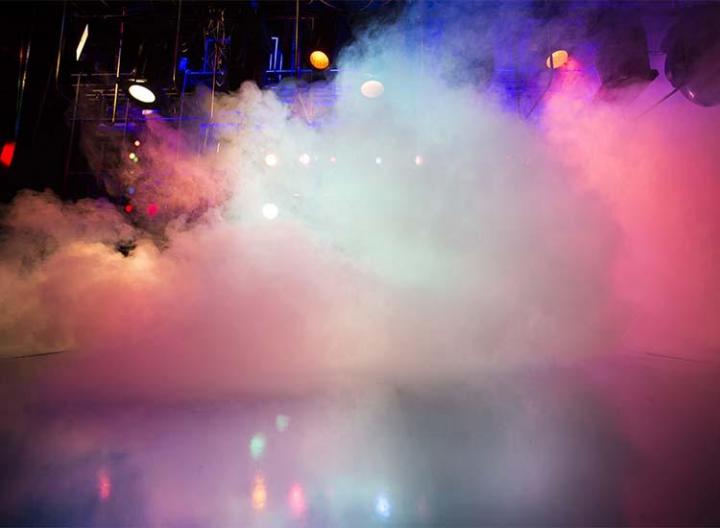 Your Event, Our Expertise
When you partner with DJ Solutions Miami for your audiovisual equipment rentals, you're not just accessing gear – you're gaining a dedicated team that shares your passion for creating memorable events. Reach out to us today!