DJ Equipment Rental, Hialeah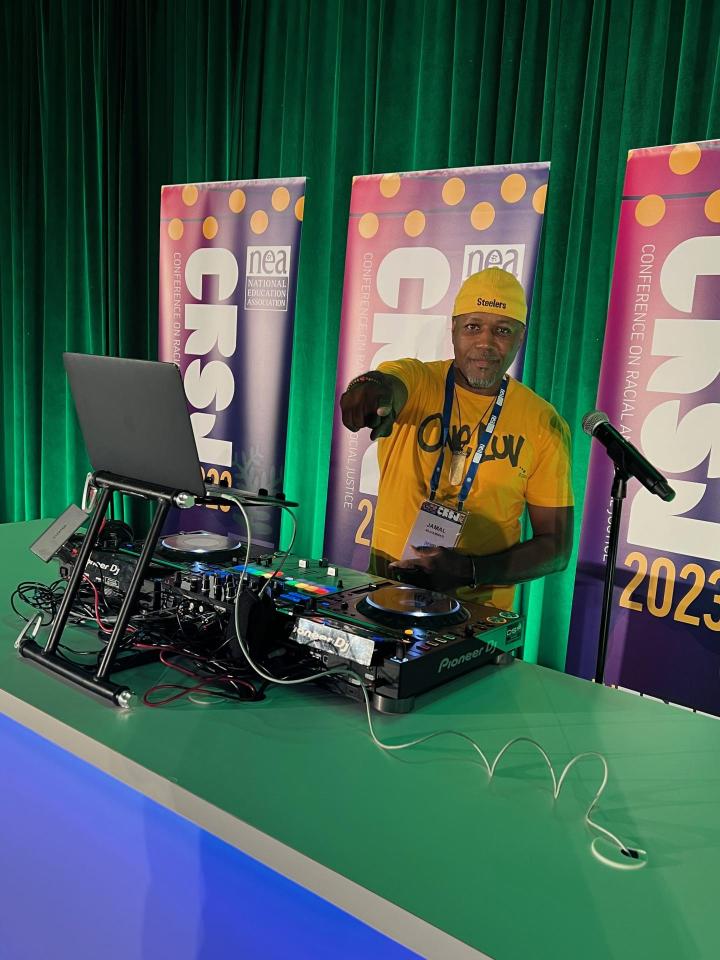 If you are looking for professional DJ services and equipment rentals, call DJ Solutions Miami! We proudly serve Hialeah and beyond.
Expertise You Can Count On
When it's time to take your event to the next level, having the right DJ equipment is crucial. Whether you're a professional DJ looking for top-tier gear or an event planner in need of quality sound and lighting equipment, DJ Solutions Miami is your trusted partner for DJ equipment rentals. Our team consists of industry experts who understand the ins and outs of DJ equipment. We're here to provide guidance and ensure you have the right gear for your specific event or performance. We make the rental process hassle-free. From delivery and setup to breakdown, we handle all the technical aspects so you can focus on delivering an unforgettable performance.
Customized Solutions
No two DJ setups are the same, and we understand that. DJ Solutions Miami provides tailored equipment packages that suit your unique requirements, whether you're performing in a club, at a wedding, or at a major music festival. We offer an extensive selection of state-of-the-art DJ equipment from renowned brands. Our inventory includes turntables, mixers, controllers, speakers, and lighting systems to elevate your event's experience. Our dedicated customer support team is available around the clock to assist you with any inquiries or concerns before, during, or after your rental period. We believe in delivering premium equipment without breaking the bank. Our competitive and transparent pricing ensures you get the best value for your investment. Call us today for more details.
When you partner with DJ Solutions Miami for your audiovisual equipment rentals, you're not just accessing gear – you're gaining a dedicated team that shares your passion for creating memorable events. Reach out to us today!