DJ Equipment Rental, Daytona Beach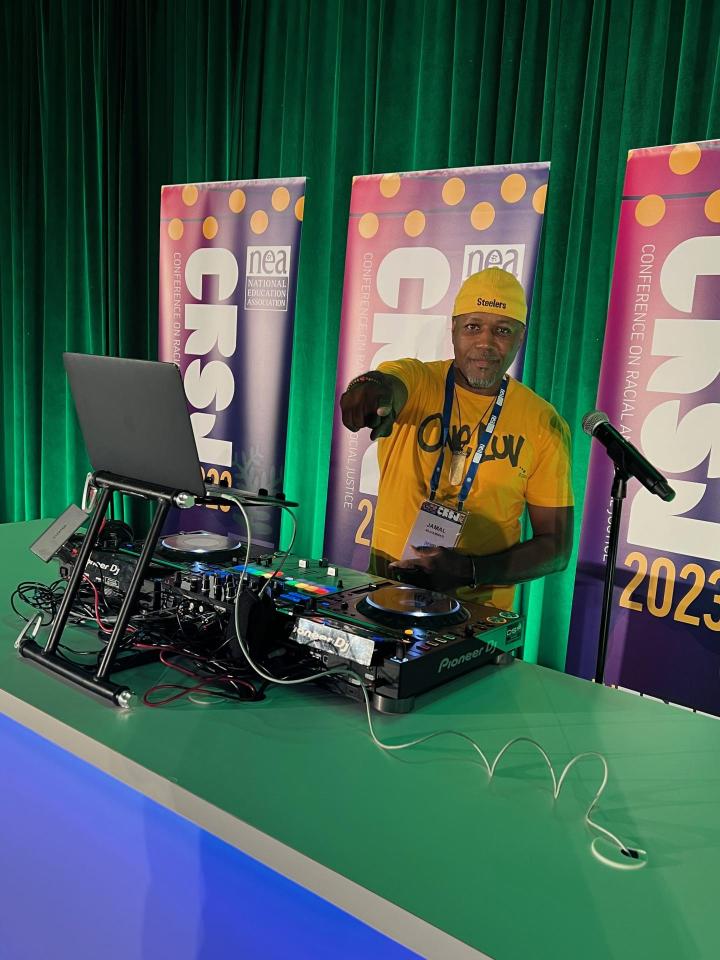 If you are looking for professional DJ services and equipment rentals, call DJ Solutions Miami! We proudly serve Daytona Beach and beyond.
Expertise You Can Count On
The proper DJ equipment is essential when it comes time to elevate your event. DJ Solutions Miami is your go-to source for DJ equipment rentals, whether you're a pro seeking for top-notch equipment or an event planner in need of high-quality sound and lighting gear. Industry professionals that are familiar with DJ equipment make up our team. We're here to offer assistance and make sure you have the proper equipment for your particular performance or occasion. We streamline the rental process. We take care of all the technical details from delivery and setup to breakdown so you can concentrate on giving a memorable performance.
Customized Solutions
We recognize that no two DJ setups are same. No matter if you're playing at a huge music festival, a wedding, or a club, DJ Solutions Miami offers customized equipment solutions to meet your specific needs. Modern DJ equipment from well-known companies is available in a wide variety from us. Turntables, mixers, controllers, speakers, and lighting systems are among the equipment in our catalog that can improve the experience of your event. If you have any questions or issues before, during, or after your rental period, our devoted customer support team is here to help you at any time. We are committed to providing top-notch gear at affordable prices. You will receive the best value for your money thanks to our fair and open pricing. To learn more, contact us right away.
When you partner with DJ Solutions Miami for your audiovisual equipment rentals, you're not just accessing gear – you're gaining a dedicated team that shares your passion for creating memorable events. Reach out to us today!